Mall Audio provides professional quality advertising for your centre and stores.
Our experienced creative team are specialists in writing and producing adverts for shopping centres and in-store environments. Advert creation for all centre management service announcements and promotional events is included in our very reasonable monthly fee.
You can make customers aware of important locations like the centre management office or restrooms. Let them know your opening hours, especially during public holidays. Tell them about your upcoming school holiday activities, special events and anything else you think they should know.
Our adverts are up to 30-seconds long and can play as often as you wish each day.
We can specify days and part days you wish the advert to play in.
Our turnaround is very fast, generally within 24 hours, but if urgent a couple of hours.
We can play any radio adverts you may already have, these sound great for brand consistency.
We offer all centre retailers a free 10-second brand advert which plays all year round, so everyone has a presence on the system.
We deal directly with all the retailers and can offer them a more extensive advertising service for a nominal fee.
You have full control over any and all announcements playing on the system. All scripts and audio are created in consultation with you.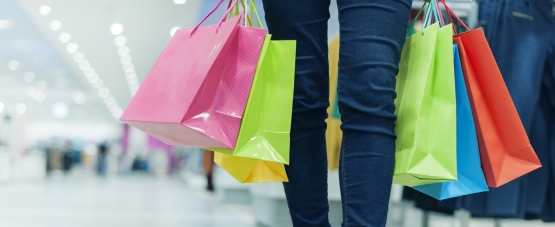 Here is an example of the quality of our adverts: